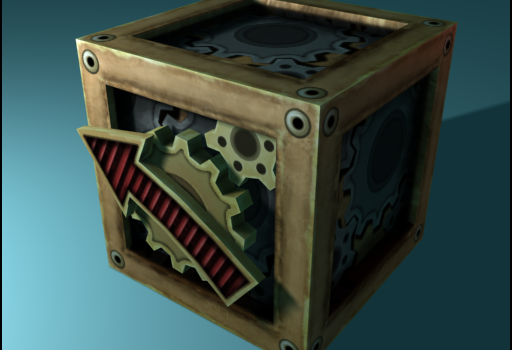 Cubia
Was a game idea that inspired me to help make a fun fast paced Tetris game.
It was a puzzle game that you had to quickly solve based on the direction that the cube was in. There was also special cubes with a rotating arrow on it in which you had to swipe the current direction it was in as it rotated.
This is my prize and joy of games when it came to doing something in 5 minutes that I invented myself. When I get free time I will most likely resurrect this project from the dead.
This game was done for my game company Genbu Studios, as the company is dissolved, I have no further screenshots or videos at the moment.