I started the Forge Networking unity asset that has become a prominent networking solution for all unity developers. It started as a side project solution to a game we were working on, and then formed into its own project from the possibilities of it. I was an early coder on the project and developed a majority of the documentation, and examples to help the users along with fixing networking related bugs.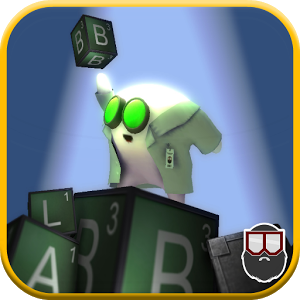 This was one of the games that I worked on when I was at NHN Entertainment Labs (now known as Monarc Gaming Labs). Was an awesome top of the line Slot game where everything was dynamically generated. From the second you open the game to the second you hit spin you are already sending all the wonderful Big Data to our servers to keep track of all our users. A lot of planning was involved in making this game a hit with top of the line servers to handle all the load from millions of users.
I helped develop the Paylines, Bonus Games/Systems, Help information for the pay tables, Daily Bonus and more.
As this was such an amazing project to work on, it was definitely not something I wanted to let go of.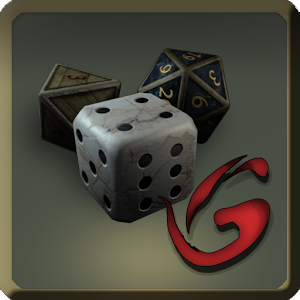 This was a dice app for your phone so that you could throw realistic looking dice in the screen. As many people didn't want to carry around dice all the time, I invented this app so that people can just carry their dice on their phone no matter where they are.
Was developed when working at Genbu Studios, since the company is dissolved I don't believe this project will see the light of day.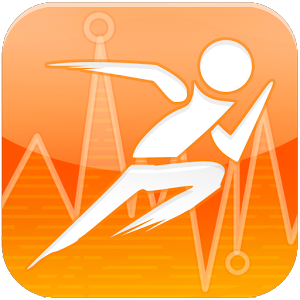 The app was to help people lose weight and keep on top of their goals.
This was worked on for my game company Genbu Studios, although it wasn't a big hit the experiences I learned in this application taught me a lot when it came to unity plugins.
It helped teach me how to write Android native plugins for the app so that I can send push notifications locally.
Sadly the company was dissolved and no longer exists.
The projects were put away to never see the light of day.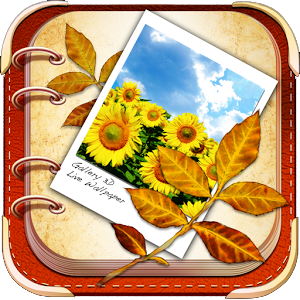 This was a live wallpaper only for Android. It was a way for you to have a unique background for your phone while providing your own images.
I worked on providing support for the Unity Project plugin that we used to make this a live wallpaper.
This was done for Genbu Studios and the company is dissolved.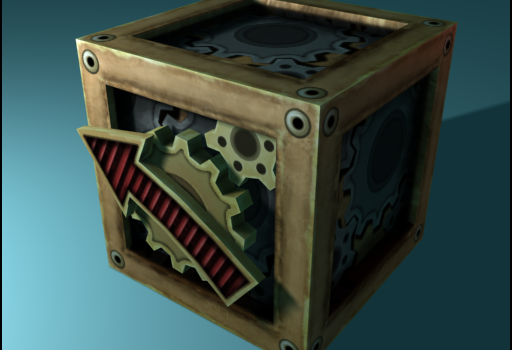 Was a game idea that inspired me to help make a fun fast paced Tetris game.
It was a puzzle game that you had to quickly solve based on the direction that the cube was in. There was also special cubes with a rotating arrow on it in which you had to swipe the current direction it was in as it rotated.
This is my prize and joy of games when it came to doing something in 5 minutes that I invented myself. When I get free time I will most likely resurrect this project from the dead.
This game was done for my game company Genbu Studios, as the company is dissolved, I have no further screenshots or videos at the moment.
This was an awesome game I worked on for children at WayForward Technologies. It helps give a unique experience to all the children who loved going to Build-A-Bear.
I worked on the gameplay elements of the game such as: Customizing the bear, Game Events, Quests, UI, Photosnaps, Farming, and AU.
Was an awesome golf game for the PGA Champion Bubba Watson himself. The game was taken down after a year but I have included a video which shows some of the Gameplay footage of the game at the time.
I almost everything in this game aside from some minor Gameplay elements.
This also had a lot of issues with crashing because of the high memory usage of the devices at the time (We were working on the 3rd generation iPhone and first iPad), so we had to do a lot of cramming down of textures to reduce the memory usage. All in all, we got the app out the door and was extremely happy with the iOS version of the game. The android portion came as a very last minute decision to do and was not thoroughly tested on all types of devices it was on.