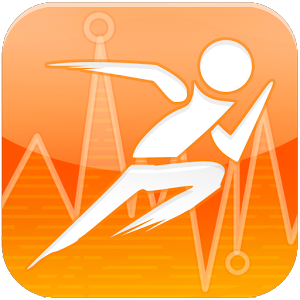 Workout Organizer
The app was to help people lose weight and keep on top of their goals.
This was worked on for my game company Genbu Studios, although it wasn't a big hit the experiences I learned in this application taught me a lot when it came to unity plugins.
It helped teach me how to write Android native plugins for the app so that I can send push notifications locally.
Sadly the company was dissolved and no longer exists.
The projects were put away to never see the light of day.