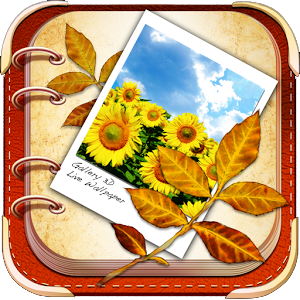 Gallery 3D Live Wallpaper
This was a live wallpaper only for Android. It was a way for you to have a unique background for your phone while providing your own images.
I worked on providing support for the Unity Project plugin that we used to make this a live wallpaper.
This was done for Genbu Studios and the company is dissolved.